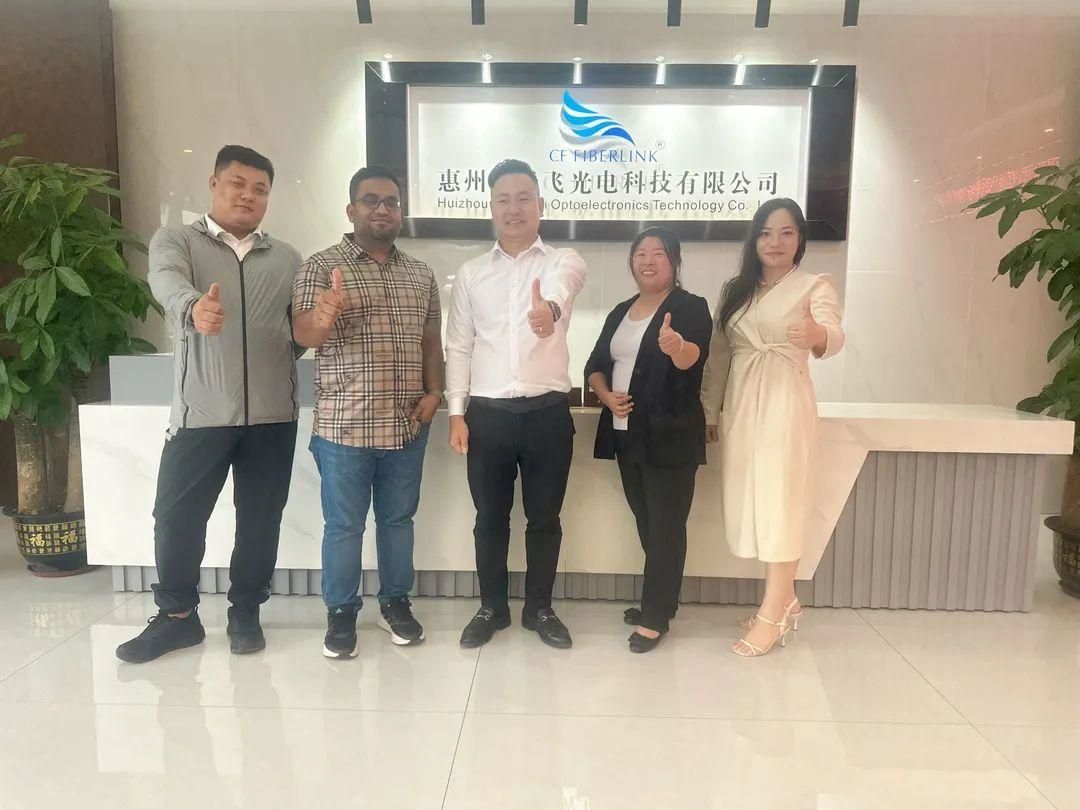 On May 14th, Mr. Shahnewaz, the Chairman of the Bangladesh Computer Association, and the leaders of the association visited and guided the work, and held a symposium to discuss the new opportunities for the development of the security industry market. Received a warm reception from our general manager Ruan Bangliang and accompanied by Huang Wenli from the overseas sales center.
INFORMATION
Meeting begins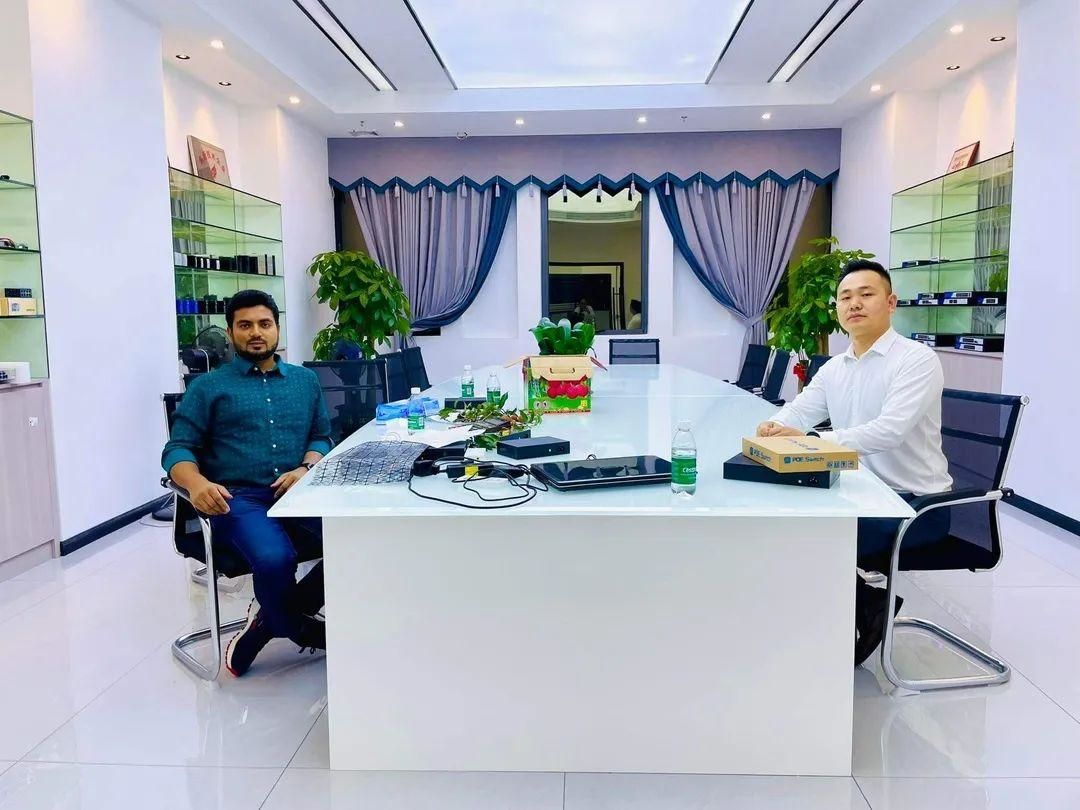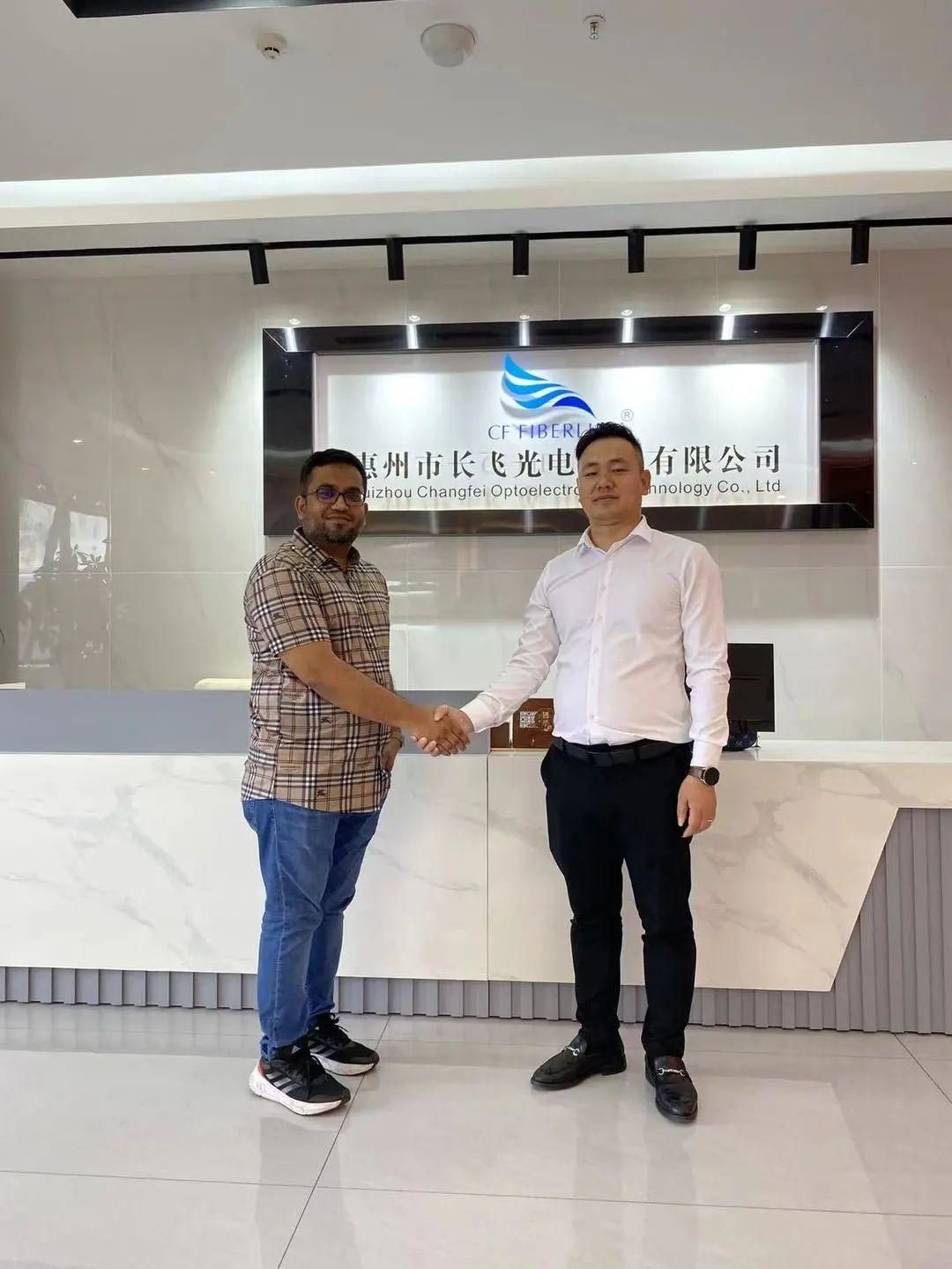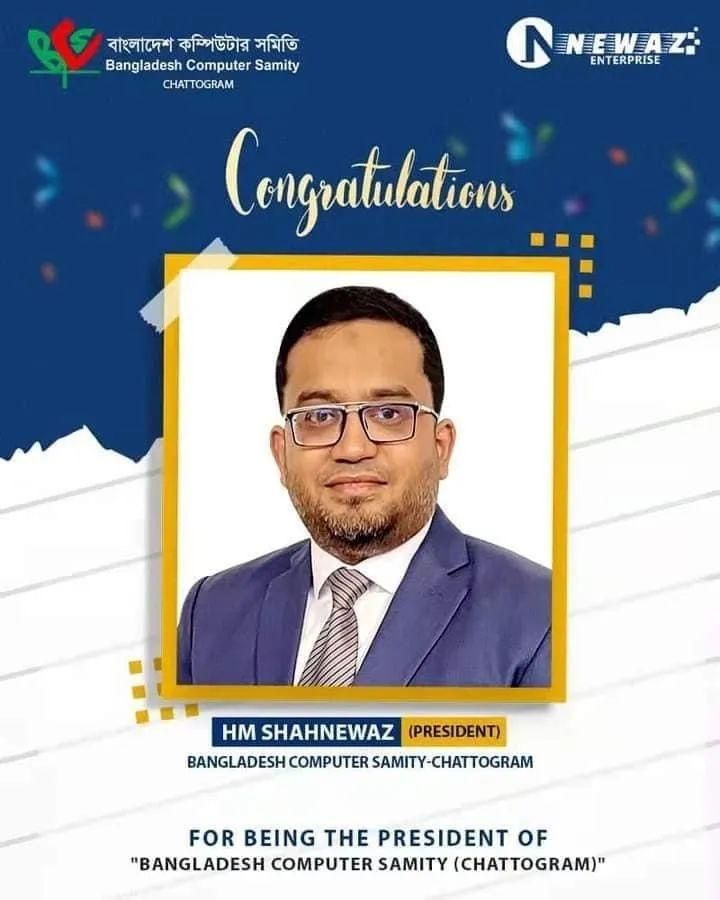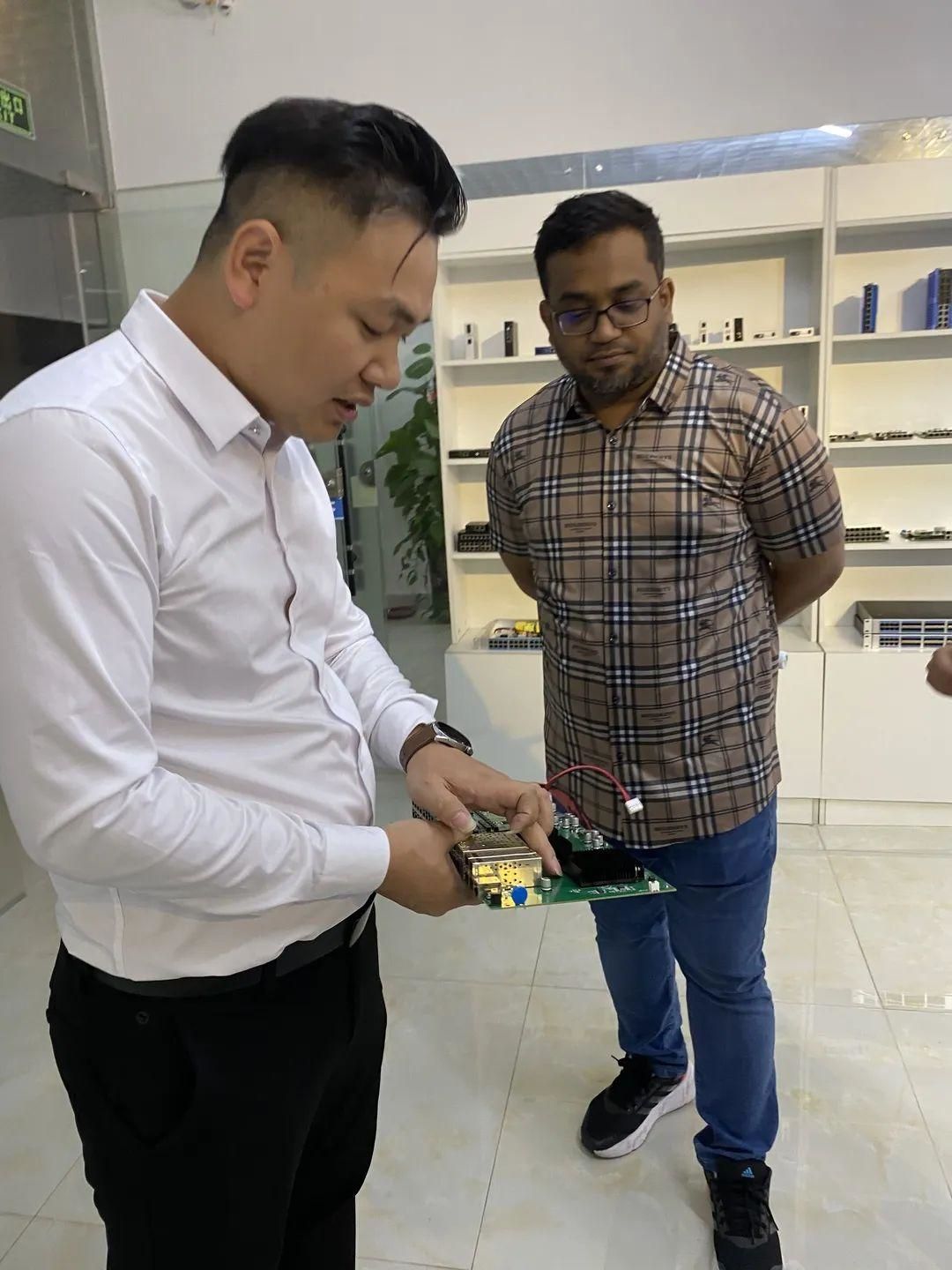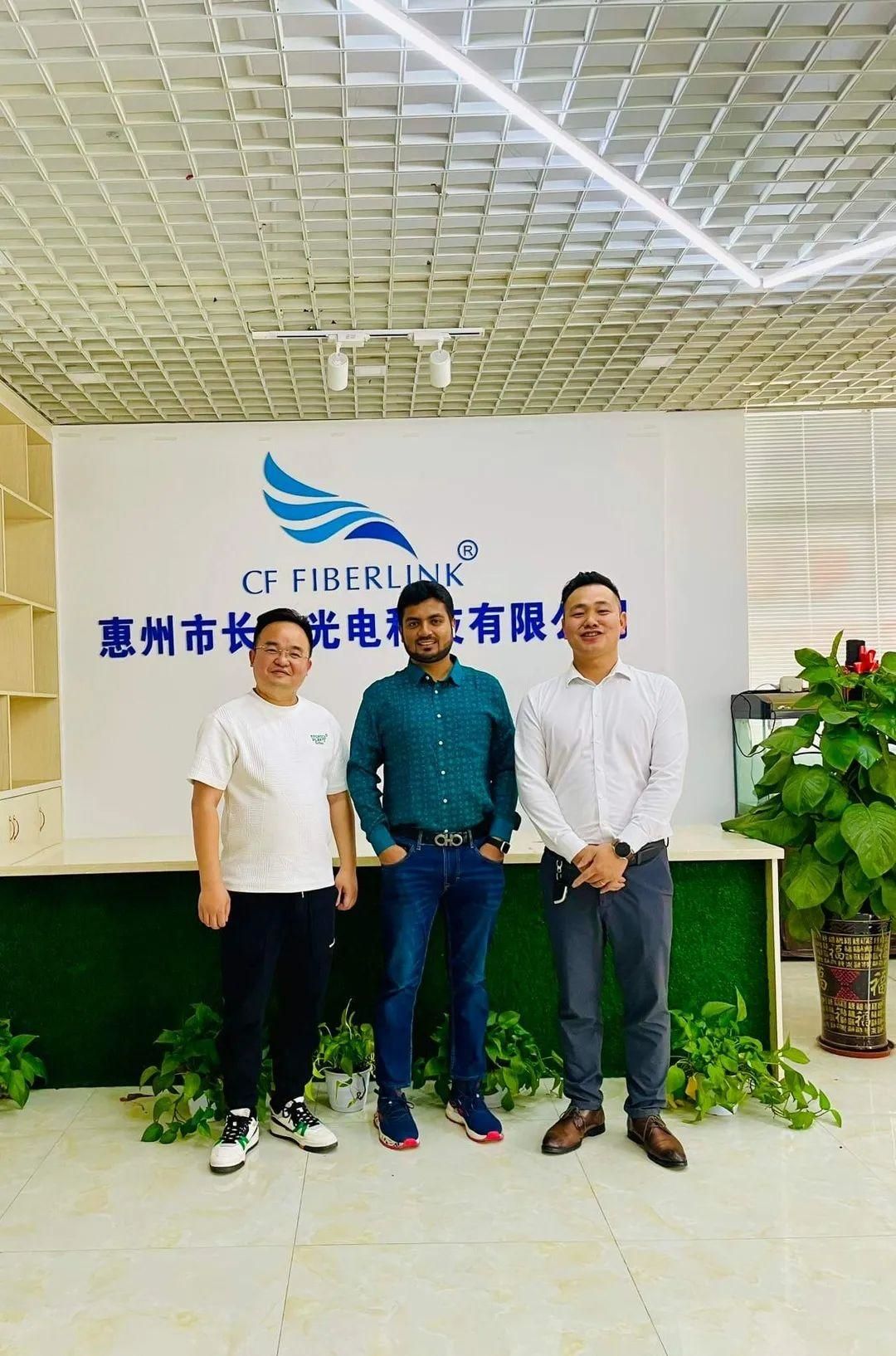 At the beginning of the meeting, Huang Wenli, the business director of Changfei Optoelectronics, introduced the company's development history and brand story to everyone. And emphasized the functions and application scenarios of patented products such as industrial management switches. Let the association leaders have a deeper understanding of our company's product line! Ruan Banliang, the general manager of our company, delivered a speech: Changfei Optoelectronics has been working hard in various fields of the Internet of Things, developing industrial management switches, intelligent POE, network switches, SFP optical module and other series of products with 5G optical fiber communication equipment. At this exchange meeting, Changfei will focus on presenting communication series products and the overall solution of the Internet of Things, including smart city solutions, Internet of Vehicles solutions, smart Internet of Things solutions, etc, To meet the application needs of different customers in the field of the Internet of Things and provide a "one-stop", professional level overall transmission solution for the global Internet of Things market.
INFORMATION
At the end of the meeting
Mr. Shahnewaz, Chairman of the Bangladesh Computer Association, stated at the meeting that this inspection also provided a deeper understanding of Huizhou Changfei Company, in order to establish cooperation and determine the stable relationship between China and Bangladesh and our company. Subsequently, our General Manager Nguyen Bangliang stated on the deepening of strategic cooperation in the Internet and security communication between the two countries in the future: our company will use more platforms to work hand in hand with the security industry in foreign trade, complement each other's business, continuously learn and exchange, enhance mutual trust and cooperation, further share and integrate resources, achieve the goal of long-term cooperation and mutual benefit, and build China Bangladesh relations into a model of friendship among developing countries! Leaders have expressed high recognition and support!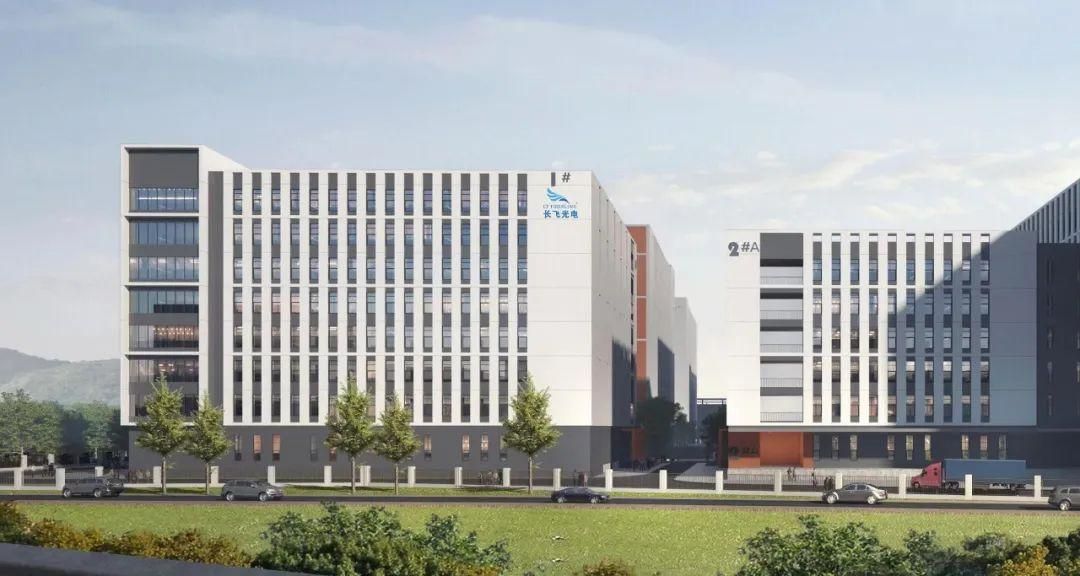 Huizhou Changfei Optoelectronic Technology Co., Ltd., as a national high-tech enterprise with technological innovation, focuses on the field of communication equipment and is committed to localization in the field of industrial switches. We are a professional manufacturer of industrial intelligent management switches, PoE switches, Ethernet switches, wireless bridges, and wireless 4G routers in China. We offer a variety of product and interface forms, supporting various types of card rail, rack, network management, non network management, and PoE power supply, covering network applications from access layer, aggregation layer to core layer.
01 rack management industrial switch series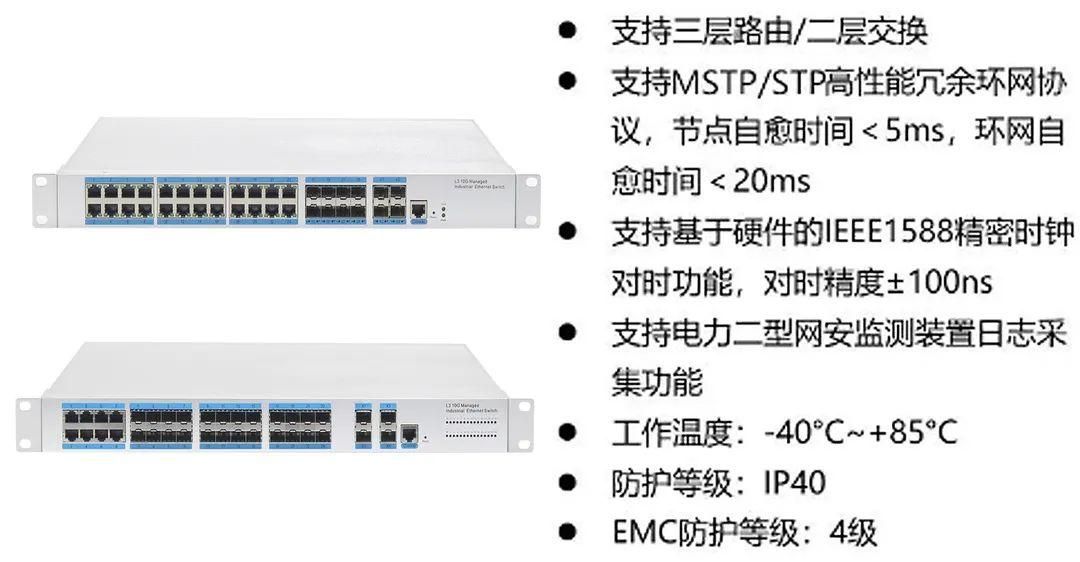 02 Card Rail Management Industrial Switch Series

03 Non Managed Industrial Switch Series

Changfei has [one center, two manufacturing bases] in Huizhou, a production base of over 5000 square meters in the Zhongkai High tech Zone of Huizhou, and an innovation base of over 10000 square meters in Huiyang Lihe Youke. Changfei focuses on the reliability, real-time performance, safety, and downstream industry application needs of industrial grade products, effectively solving the problems of high and low temperature, high dust, high voltage, humidity, corrosion, unmanned operation, and severe vibration and impact The communication application problems in harsh industrial environments such as extremely strong electromagnetic interference have covered fields such as smart cities, smart mines, rail transit, power and new energy, and intelligent manufacturing. Provide advanced overall transmission solutions and high-quality products and services to global customers. Has won multiple industry awards such as Smart City Construction Brand, Smart Security Excellent Solution, Top 10 National Security Brands, Top 10 Emerging Products Award, and Top 10 Chinese Security Brands!
Company address
Zhongkai Production Base: Xinhua Avenue, Tongqiao Town, Zhongkai High tech Zone
Huiyang Production Base: Lihe Youke Innovation Base in Empress Village, Zhenlong Town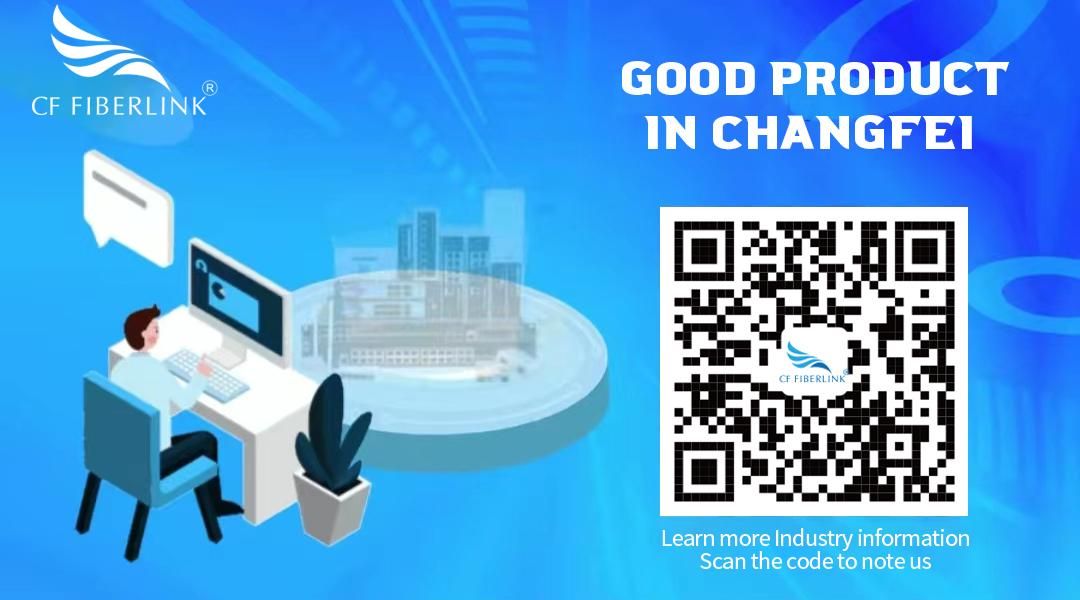 Learn more industry information and follow us by scanning the QR code
---
Post time: May-20-2023