【https://www.cffiberlink.com/ethernet-switch-products/】
In recent years, with the construction of smart city, the development of fire protection industry has entered a new stage of development. Among them, the construction of the Internet of Things system for fire fighting facilities is the basic project to realize the "intelligent fire fighting", and it is an important prerequisite to realize the application and analysis of fire fighting big data.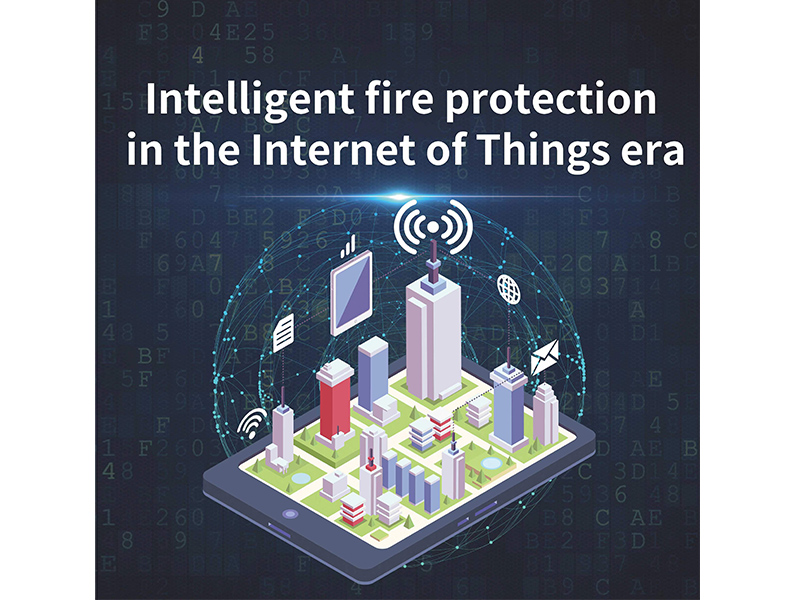 As a national high-tech enterprise with the mission of "making the Internet of everything simpler", it is a national specialized and special and new small giant enterprise. Utep is committed to building a perceived Internet of Things access network for the digital world, providing the Internet of Things digital access and AI algorithm solutions with "network and power speed connection" as the core, and providing a digital base of "Internet of Things communication access and energy consumption carbon monitoring management" for the digital transformation and upgrading of traditional industries.
In 2022, the general Manager of CF FIBERLINK compiled and reviewed several rounds of "Technical Requirements of the Internet of Things System for Fire Protection Facilities" led by Shenzhen City Safety Institute, providing professional and constructive opinions on professional fields such as system architecture and functional performance, which strongly promoted the smooth compilation of the standard.
The Technical Requirements for the Internet of Things System of Fire fighting Facilities stipulates the system requirements, information collection and design, system transmission design, system application platform, system construction, system debugging and acceptance, and operation and maintenance management of the Internet of Things system for fire fighting facilities in Shenzhen. It is used for the design, construction, acceptance, operation and maintenance of the new industrial, civil, municipal and municipal construction projects and the fire control facilities of existing buildings or structures in Shenzhen.
As the "network electric speed" as the core of the Internet of things digital access and AI algorithm solution provider, CF FIBERLINK has participated in the ethernet power supply (PoE) system engineering and technical standards, the security technology prevention system intelligent equipment box general technical requirements, the Internet of things perception layer equipment access control and monitoring system technical requirements, and other standards. Utep will continue to promote the construction of industry standardization, and promote and lead the development of intelligent fire protection and communication Internet of Things industry.
---
Post time: Nov-18-2022